Products & Materials
K&G is proud to work with some of the most highly respected roofing material companies in the world. We do our best to source our materials as locally as possible to ensure our ability to give our customers the highest level of support while maximizing our contribution to the local economy.
Learn More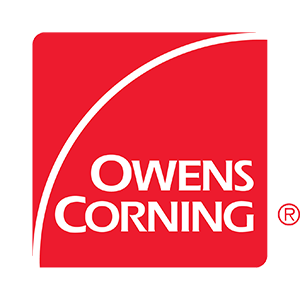 ---
Owens Corning is a global leader in insulation, roofing, and fiberglass composite materials. Their roof shingles and systems enhance curb appeal and protect homes and commercial buildings alike. Since 1938, they have provided innovative products and solutions that deliver a material difference to their customers and, ultimately, make the world a better place.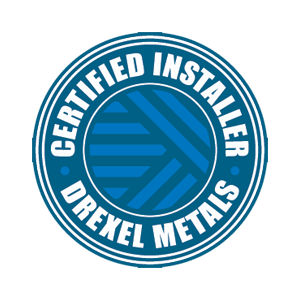 ---
Founded in 1985, Drexel Metals has grown to become a leader in the distribution of painted metal for the roofing industry. Their team of technical and architectural specialists consult, collaborate and troubleshoot throughout the entire project cycle with a commitment to authenticity and excellence ensures the highest standards of quality and value.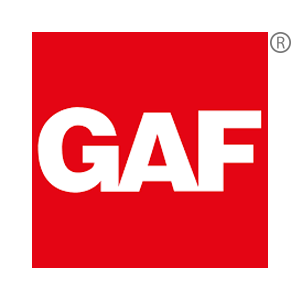 ---
For over a century, GAF has manufactured and sold high-performing residential and commercial roofing products that exceed customer expectations. They have been rated #1 in shingle quality by Home Builders for 10 out of the last 12 years and as a member of the Standard Industries family of companies, GAF is part of the largest roofing and waterproofing business in the world.